Professional Voice Over: You send it. We say it.
Give your business a professional sound by letting our voice talent make your words come to life.

Our male or female voice actors have years of voiceover experience. Your project will be done right the first time.

Ordering is easy, just follow the button below to build your project. It only takes 3 minutes.

Don't pay more for a professional voiceover. Our rate is one of the most affordable in the world.

We've done thousands of voiceovers for both large and small companies around the world with excellent results.

Record your own voice and not happy with it? Listen as we make your project come to life and communicate it the way you intend.
Build your project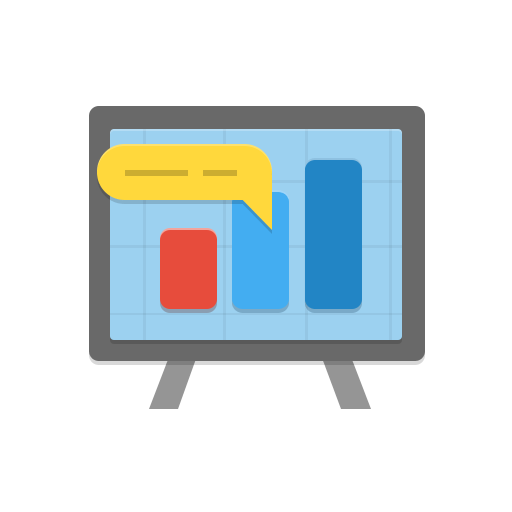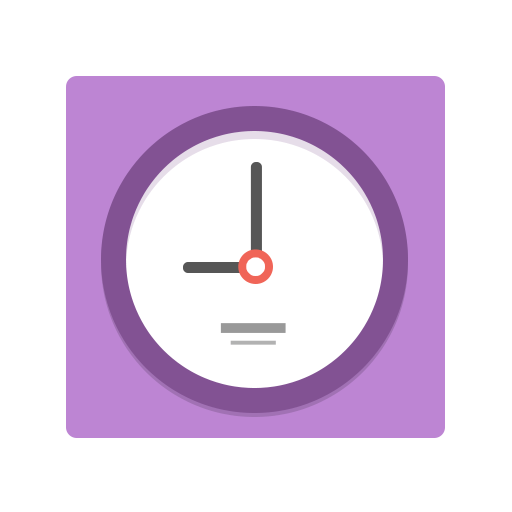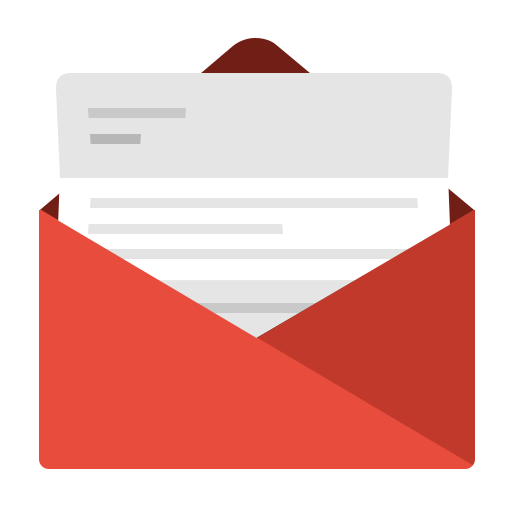 Save Time
Simply send us what you would like us to read and get back to what it is that you do best.
Save Money
We work efficiently and we pass those savings on to you. Delivered on time and on budget.
Guaranteed
We stand behind our work. If we don't say it as you send it, we'll fix it at no additional charge.
World-class, delivered fast.
We're passionate about recording voice over audio that is as serious as your business. Let's work together to create something great. Starting at $29.95.
Get Started